ALMONDINA®
A bite-sized version of an old favorite.
---
INDULGENTLY TASTY. MINIMAL CALORIES.
ALMONDINA®
Use Code YUM21
---
to get 15% off $50 or more.
ALMONDINA®
Thin. Light. Crunchy.
---
INDULGENTLY TASTY. MINIMAL CALORIES.


No Cholesterol
No Preservatives


Why Almondina?
---
Healthy, sweet cookies, made with natural ingredients, that combine the rich taste of toasted almonds and sweet raisins in a delicious, crunchy snack! Many cookies look alike – but no other cookie tastes like Almondina brand cookies. People really get addicted to them! Our cookies are non-dairy and Kosher with no added fat, salt or coloring. Read More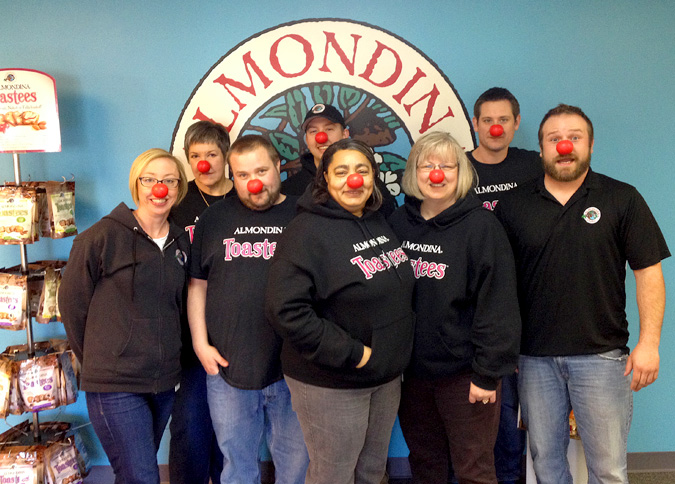 Our Story
---
Almondina® is the inspiring success story of a man whose great loves include both music and wonderful food. For generations his family loved his grandmother Dina's most secret cookie, which she called Petit Gateau Sec. Yuval Zaliouk, an internationally known symphony conductor and gourmet chef, always had a special place in his heart (and stomach) for this exquisite, crispy wafer with the delicate flavor of roasted almonds and the natural sweetness of plump raisins.
Get MORE Cookies and Toastees!
Sign up to receive our EMAIL EXCLUSIVE Special Offers!
Just one more GREAT reason to order our healthy, sweet cookies.