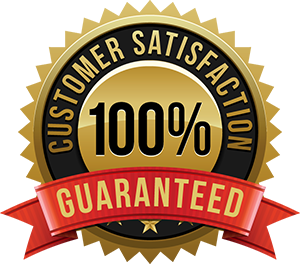 We are so sure that you will be happy with your Almondina purchase, we are backing every product that you purchase from the Almondina website with a Satisfaction Guarantee!
If you are not totally satisfied with your purchase, we will replace it, no questions asked!
Returning An Item
To return an item, here are the steps to follow:
Box the unused portion of your package,
Write us a note explaining

Why you are not satisfied and enclose it in the box.
In your message please explain which product you would like Almondina to
provide as a substitute and
Give your name and address so we can send you the return item.

Ship your return to:
Almondina®/YZ Enterprises, Inc.
1930 Indian Wood Cir.
Maumee, OH 43537-1501
We will process your request and ship you the replacement Almondina product immediately!
For Sales on Amazon, Almondina Brand works hard to ensure that only authentic, high quality products reach consumers in the condition we intend. As such, for all sales on the Amazon platform,  Almondina Brand offers a 45 Day money back satisfaction guarantee for its products. NOTE: Almondina Brand will only honor the Amazon 45 day money back guarantee with valid proof of purchase directly from an official Almondina Brand Amazon Reseller.  
If you have any questions about this policy please do not hesitate to call or complete the Contact Us form.