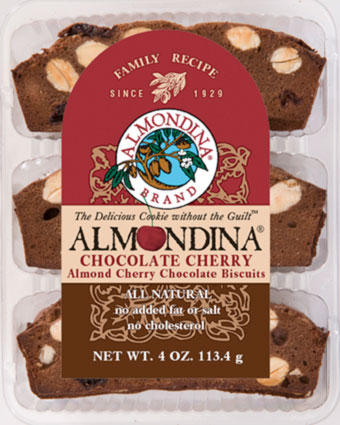 Chocolate Cherry
We combined rich dark chocolate with plump cherries to produce an irresistible, decadent treat without guilt.
Chocolate Cherry 4 oz. Tray

Chocolate Cherry 12-Pack (12 X 4 oz. Tray)

$3.09 per tray - SAVE $4.80

Chocolate Cherry 24-Pack (24 X 4 oz. Tray)

$2.89 per tray - SAVE $14.40
Product Description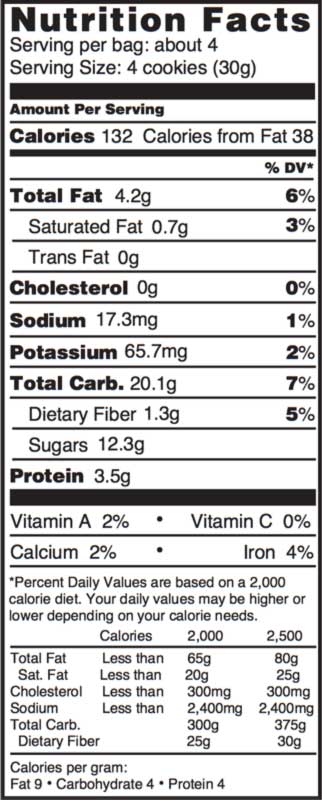 INGREDIENTS
Almonds, wheat flour, malted barley flour, sugar, egg whites, cherries, cocoa mass, cocoa powder, natural flavours.